Computer Network Services is a total IT solution partner focusing solely on businesses unique computing, networking and application needs.
Our network support capabilities provide assurance that your IT network problems will be a thing of the past. As your network support company, we will completely eliminate the stress that normally accompanies resolving network related issues.
We design, install and support advanced solutions that enable your IT environment to enhance business productivity throughout your organization. We provide professional network support and computer support. In addition to our onsite services, we provide in house diagnostics and repair, remote support and 24/7 preventative monitoring.  Let us be the expert IT department for your organization.
Our extensively certified knowledgeable staff and preferred vendor relationships meets the information technology planning, design, implementation, maintenance and management requirements of both single and multi-tiered networks. We have a proven track record, an enduring commitment to customer satisfaction, and the expertise your business needs.
gloStream – The Time for EMR is Now
gloStream provides doctors and medical practices with electronic medical record software (EMR software) and practice management software solutions. With Microsoft technology built in, gloStream is easy to use, is powerful and fully customizable. gloStream doctors are receiving EHR Incentive Funding. Are you?
iQ LOGIC – The Logical Choice in Custom Hardware
i.Q. Logic specifies the use of only the highest quality name brand components available on the market today … purchased at the lowest current prices. This allows us to offer the best priced, high performance business computers in the market today along with one of the best standard warranties in the business.
Force 5 – Automated Marine Survey Report Software
No external word processor or data base is needed to run this program. Its powerful data-recall stores your information, valuations, findings and recommendations, and automatically creates a fully formatted, professional report of survey with the correct page and description references.
Our goal is to maximize employee productivity by creating stability and manageability in your IT infrastructure from the ground up.
Introducing Our Latest Partner!
Computer Network Services proudly announces official partnership gloStream, "The Microsoft Office of Medical Practice Software".
Meaningful Use certified gloEMR 7 is one of the most powerful and easy-to-use electronic medical record solutions on the market today. Built on the Microsoft® Office platform, gloEMR features an intuitive dashboard, single-click access to all patient information, fully customizable templates, and integrated voice recognition technology. Best of all, gloEMR is always backed by local, around-the-clock support.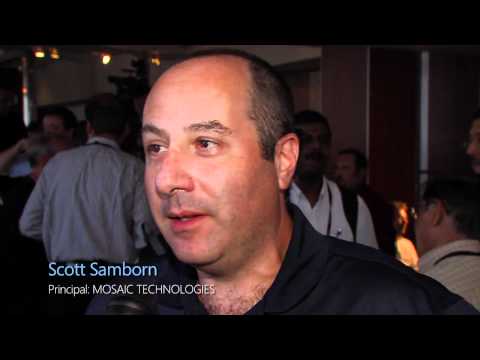 In addition, gloStream doctors using gloEMR are already receiving their federal EHR incentive funding.
Says Dr. Steven Bauer, an Internist in San Antonio, Texas,
gloEMR from gloStream is so flexible that the software could easily adapt to the changing workflows we put into place to comply with Meaningful Use criteria. We also found gloStream's Meaningful Use dashboard to be a tremendously valuable resource. Thanks to this tool the CMS attestation process was easy and we received our Stimulus incentive funding quickly.